Funeral centres in Catalonia
In the funeral centres of Áltima we take care of organizing an impeccable funeral service. Our main objective is to accompany families during the process, offering them a humane, close and quality treatment. That is why we have a wide network of centers throughout the territory of Catalonia.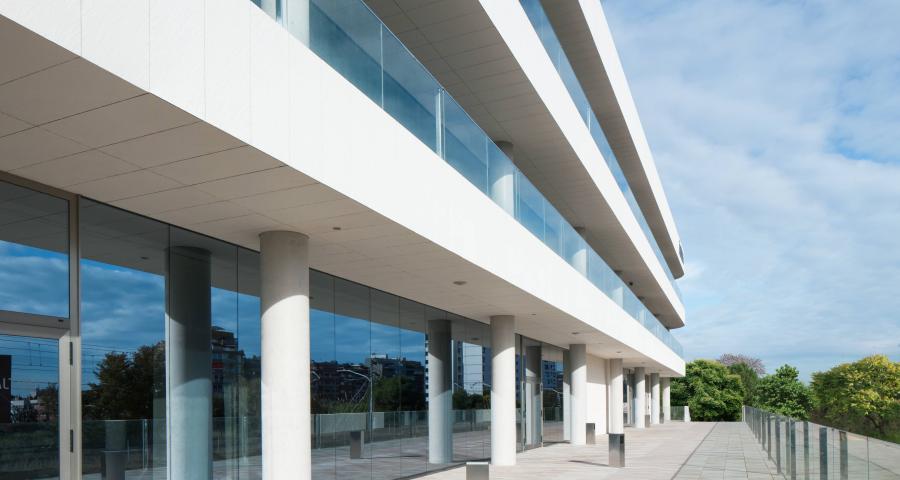 With our wide range of funeral homes, crematoria and cemeteries, we offer families multiple options to pay tribute to their loved one by offering products and services tailored to their needs and budgets.
Our team of professionals stays in touch and empathizes with each of the relatives from the first moment, offering the necessary services and attention.
At Áltima funeral homes, we take care of managing the essential procedures so that each family member can focus on the farewell of their loved one. The services we offer in Áltima are aimed at facilitating the entire funeral process, so we offer funeral services, wake, crematorium, funeral home and cemeteries.
In our centers we have facilities designed to offer the best possible service in an intimate space, which ensures peace and quiet for the family. We also offer high quality floral arrangements, with a wide variety of fresh flowers, which can be sent with a dedication or message chosen by the client. You can also send condolence cards to family members.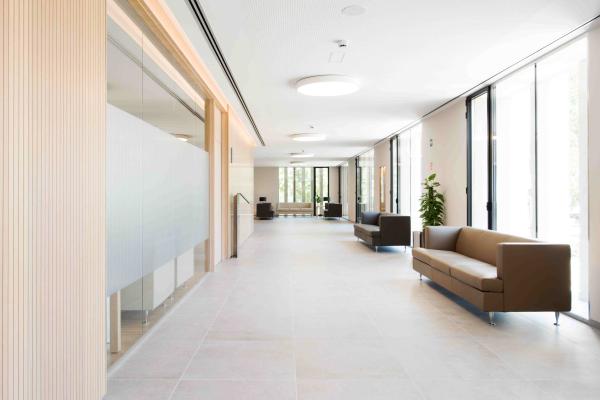 Funeral Homes
Our funeral home has the essential place in the burial process to give the last goodbye to the deceased, being the place where the deceased person is kept during the hours preceding their burial or cremation. The client is entitled to choose the one that best suits his needs. In Áltima, we have a wide network of funeral homes throughout Catalonia.
Cemeteries
Cemeteries are considered the place of worship to pay tribute to the deceased. In the Áltima cemeteries we offer families different cremation and burial services so that they can choose the one that best suits their needs.
In Áltima, we have a wide network of cemeteries throughout the Catalan territory.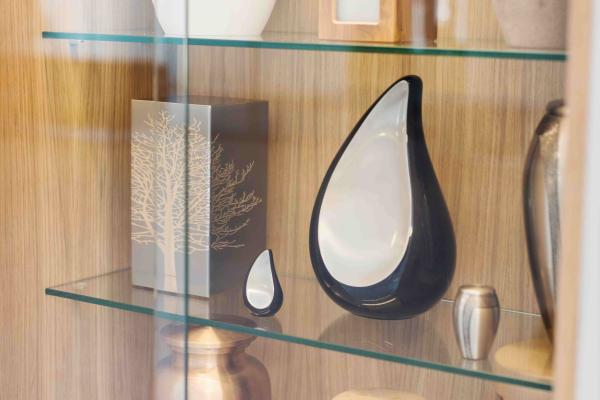 Crematoria
They are responsible for offering the incineration service, since they have a crematorium oven. In the crematoria you can count on special flowers for the crematorium oven, urns for ashes, tombstones with inscriptions and graves.
Most of our crematoria are located in our funeral homes and cemeteries, allowing us to offer a complete service of wake, ceremony and cremation. Thus avoiding that the family has to move to give the last goodbye to their loved one.