Áltima: your funeral services
At Áltima we offer you a complete funeral service that guarantees personalised attention and adapts to the needs of each family.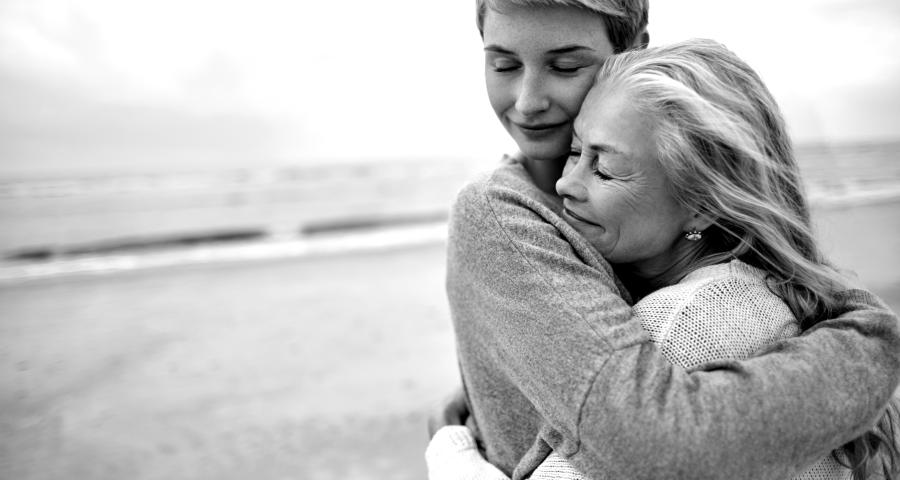 What can we do for you at Áltima?
At the Áltima Group we not only offer you basic funeral services, but also a wide variety of other services
Comprehensive funeral service
National and international transfers
Recent deaths
Sale and delivery of flowers
Waking rooms
Personalised ceremonies
Catering services
Sending condolence notes
Graves
Administrative management
Personalised reminders
Signature book
Music
Accompanying vehicles
Gravestones, inscriptions and tombs
Urns for ashes
Obituaries
Elimination of the digital footprint
Readings
Presses of the day in the room
Wifi
Parking for family members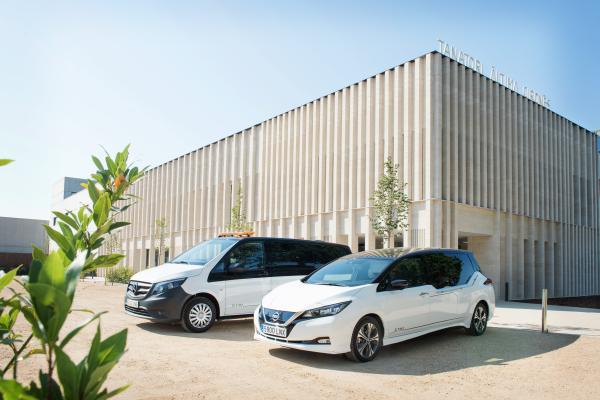 Funeral service
We have the largest network of funeral parlours, crematoria and cemeteries in Catalonia, which allows us to offer a comprehensive funeral service from collection to final transfer to the cemetery, including the management of formalities, the wake, the ceremony and cremation or burial in the cemetery.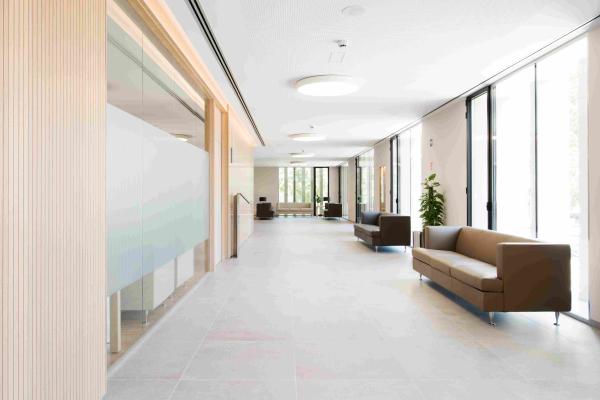 Cremation and wake
Our 11 crematorium complexes allow us to offer families the complete funeral service from the wake, ceremony and cremation in the same centre, without the need to travel. We also have a wide range of urns for ashes and farewell tributes.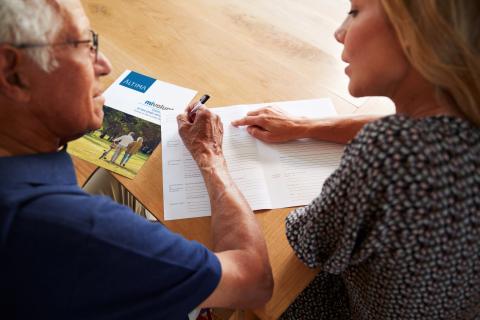 What to do when a family member dies?
At Áltima we take care of the entire process after the death of a loved one:
Collection service: personnel, materials and ambulance.

Organisation and care of the service.

Death certificate and other administrative procedures.

Wake room.

Ceremony.

Cremation.

Transfer.