Error message
field is required.
Flower arrangement and delivery
---
Sí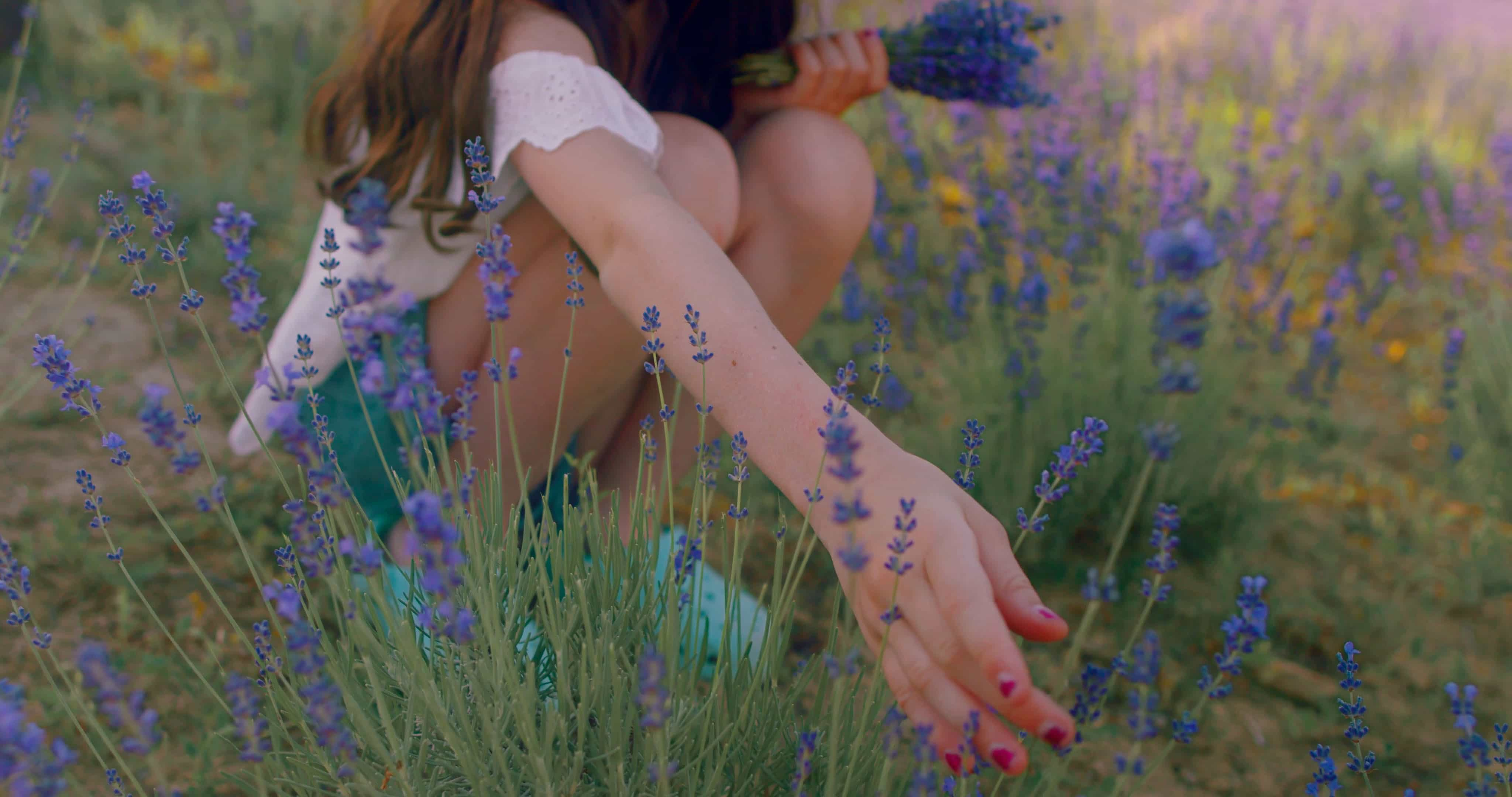 Select any filter and click Search to see the results
More than 20 years of experience in the flower sector make us specialists in funeral flowers. We offer a service of the highest quality, since we ensure that all funeral flowers are fresh, and we guarantee the satisfaction of our customers.
We make urgent delivery (between 2 and 3 hours for delivery) and we have a wide variety of funeral floral arrangements, which you can request online or through our phones.
Types of funeral flowers
Our variety of flowers and floral arrangements available are divided into 4 categories:
Funeral wreaths

Funeral wreaths are made with various types of flowers and their prices vary between €140 (the smallest made with carnations) and €255 (the most elaborate, with 200 roses).

Funeral centers and coffin coverings

The price of the flower center for funeral is a little more affordable than that of the wreaths, since they range between €75 and €147 and are also a nice tribute to the deceased loved one. In Áltima we offer fresh flowers and a great variety to choose from.

Funeral bouquets

The bouquet of flowers for funeral is among the most requested by our customers, not only for its wonderful prices (between €60 and €85) but because you can choose the type of bouquet by colors or by the type of flower, which makes the shopping experience something much more personal.

Hearts and crosses

Crosses and floral hearts are a must when it comes to honoring a deceased loved one. Their prices vary according to the size and type of flowers chosen, ranging from €93 to €255.
All our wreaths, centers, bouquets, hearts, and funeral crosses are sent with a dedication or a message, chosen by the client. In addition, they can also be accompanied by a condolence card for relatives.
What flowers to choose for your deceased relative?
Flowers accompany us throughout our lives representing beauty and happiness, but they also accompany us in the most difficult and sad moments, such as saying goodbye to a loved one. Flowers help us show gratitude, affection and support in the face of loss.
How do you know which flowers to choose at such an important moment? Here we leave you the main flowers used in a funeral:
Roses

They are usually used in white, pink or red. With the color pink, gratitude and appreciation is expressed towards the deceased person and their relatives. On the other hand, red roses symbolize respect and love.

Cloves

They, together with roses, are the most common funeral flowers. With them you can express admiration for the deceased.

Daisies

Symbolize loyalty and purity, they are a tribute to the deceased person.

Gladiolus

This type of flower is widely used in crowns, due to the elegance of its long stems. With them you can show affection, sincerity, and honor.

Liliums

With these flowers you can express condolences that symbolize the innocence of the eternal soul. They are extremely elegant and totally suitable for moments of mourning.