Conoce las tarifas generales de los servicios y productos de ÁLTIMA
The death of a family member is usually a difficult circumstance that deeply affects a person. However, it is necessary to consider a series of procedures that must be carried out and decisions to be made regarding funeral services.
When choosing a funeral service, it is important to take into account the particular needs of each family. Áltima is a company that provides a high-quality funeral service and counts on experienced and highly qualified staff to provide the best funeral services.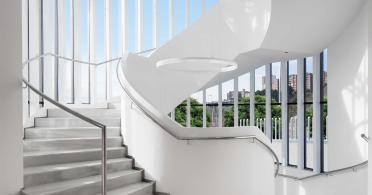 Servicios básicos que son necesarios gestionar para el control del servicio funerario.
Servicio de recogida: personal, materiales y ambulancia
Personal organización y atención al servicio
Certificados de defunción y otros
Coche fúnebre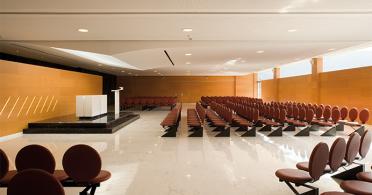 Este servicio incluye la realización de una ceremonia en homenaje al difunto. 
Servicio con velatorio incluido
Uso del oratorio - sala de ceremonia
Recordatorios (100u)*
Corona Decalia o Cubreféretro Niza **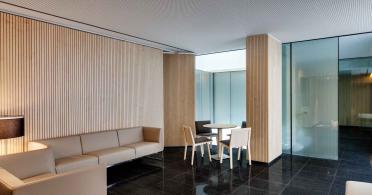 Servicio básico + velatorio
En este servicio se incluye el uso de una sala de vela.
Servicio básico incluido
Sala de vela*
Tanatoestética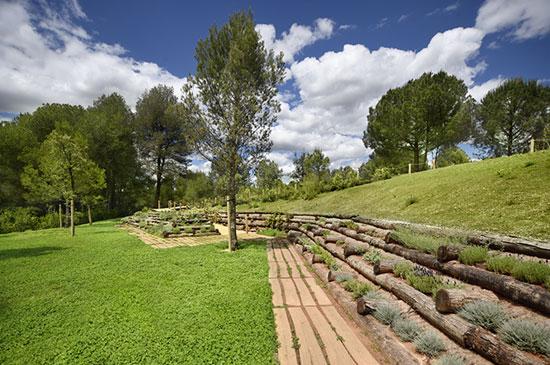 What are funeral services?
Funeral services are those that are provided from the death of a person until their burial or cremation, including ceremony, candle and, if necessary, subsequent ceremony of remembrance (after 1 year or more of death). There are services that have special characteristics and are provided according to the beliefs, demands, or wishes transmitted by the deceased person in life or by their relatives.
What do we offer you in Áltima?
Áltima is a funeral company that is responsible for providing comprehensive funeral services, funeral homes, crematoria and cemeteries. At Áltima we strive to offer different innovative options adapted to the needs of families.
Our service in Áltima ranges from a basic service to a complete funeral service, always advising families in a transparent and objective way on all the required options and offering all the necessary information about the procedures to be carried out.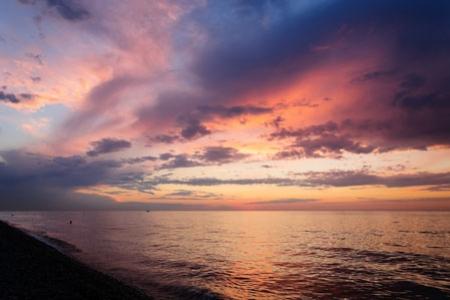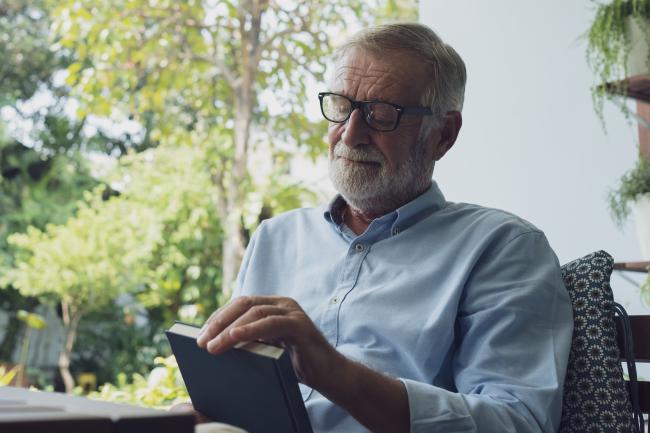 To know the rates of our funeral services, in detail and to be able to expand the information about the different services and options offered, we recommend making the request for a quote through the official website, and one of the advisors will contact you so that you know the funeral services in the future.
In Áltima we have the basic services when carrying out the funeral honor of a person, but, in addition, we offer a series of additional services that can be adjusted to the demands of each client. Among them we find: