Helping you to overcome your loss
Coping with and overcoming the death of a loved one is much more bearable when we are surrounded by people who understand and support us. Having a team of psychologists and bereavement specialists available or attending guided bereavement groups will help you to feel understood.
 The systems we have in place at Áltima for emotional and psychological support after death are completely free of charge, regardless of whether or not you have previously engaged our services.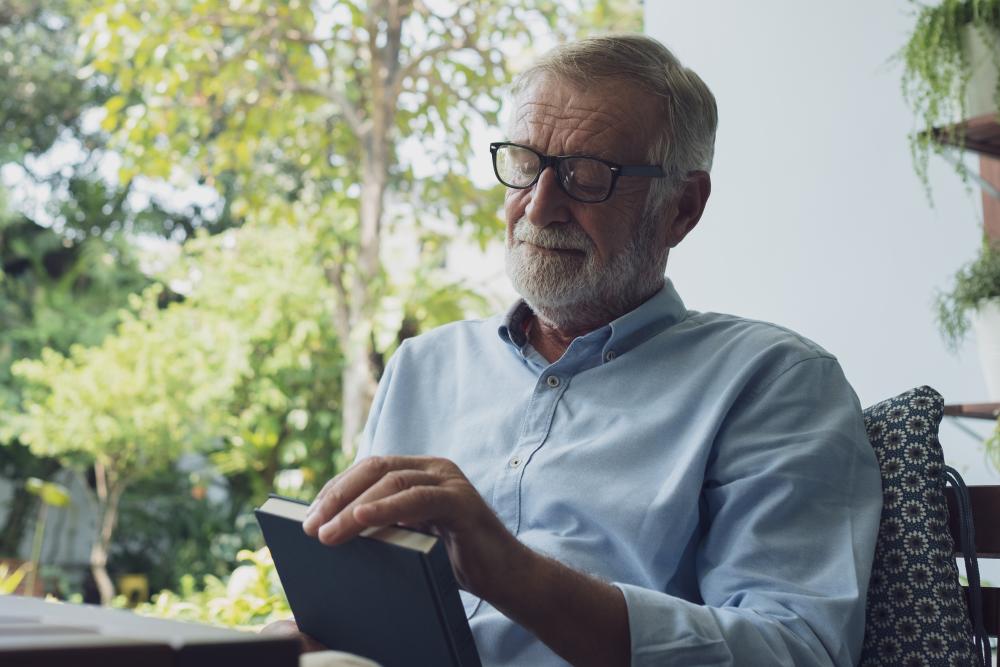 24-hour telephone assistance
Our team of psychologists is available 24 hours a day, 365 days a year, with no limit as to timescales or number of calls. If you need to be heard and advised, at any time and no matter what time of day or night, you can call and have a bereavement specialist available to you.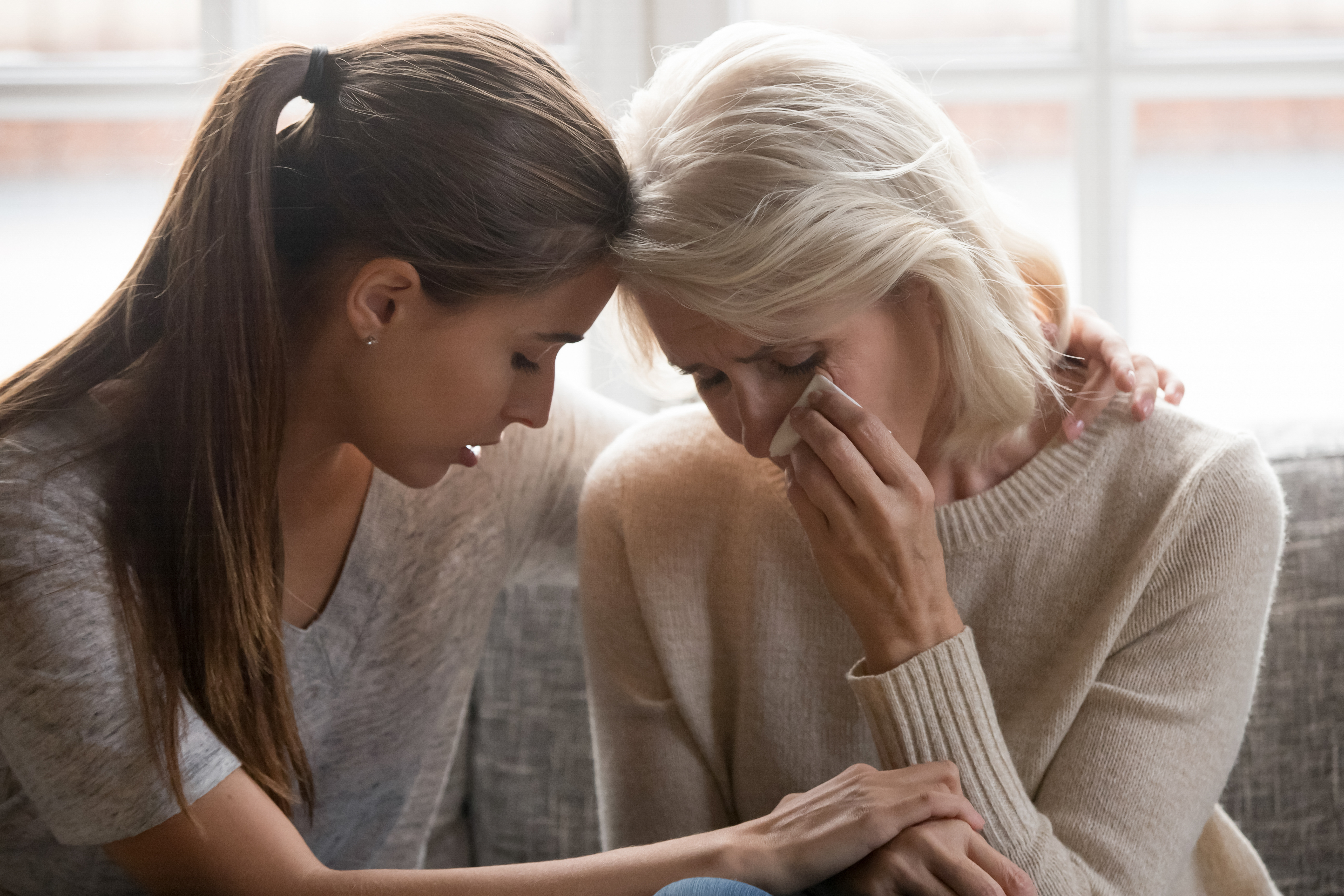 Every death is tragic for a family, but there are occasions when a death is particularly sensitive. This is why we have a special protocol in place so that people are supported and protected at all times. If the family requires it, a psychologist will be present at the wake to provide support for those who need it.
If you have suffered the death of one of the younger members of the family, you can count on our special psychological care. Your family will be offered 3 therapy sessions with a psychologist specializing in child bereavement. All you need to do is contact us and you will receive this essential free service at this time of great adversity.
Support groups in which you feel safe
Sharing your experience and listening to the experiences of others can give you the support you need to overcome your loss. At Áltima we organise support groups guided by psychologists to express and learn to manage your emotions.
We also work with organisations such as the AVE Foundation, which organises support groups run by people who have suffered a similar loss and who, after their grieving process, want to help others like you.