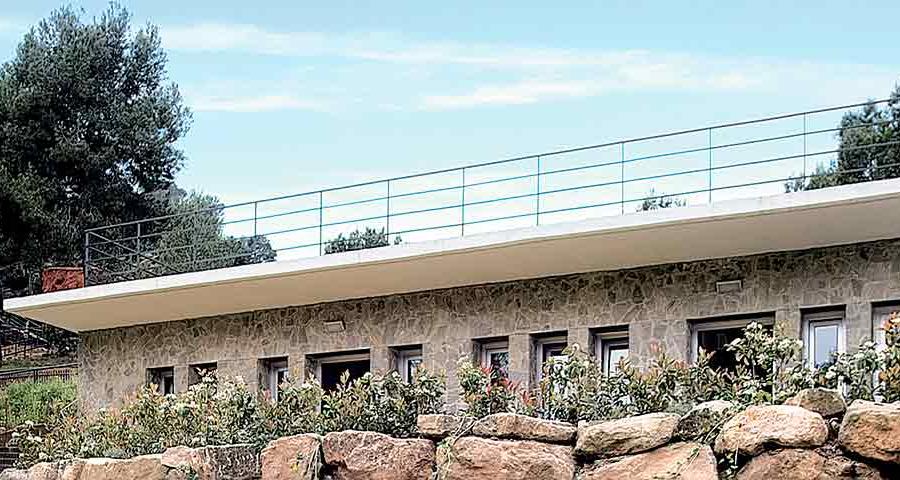 At Áltima's Corbera Funeral Home, we offer families a space of intimacy and tranquillity.
Recently built, these facilities have everything you need to provide quality funeral services and the most personalised treatment possible.
Services available in Corbera Funeral Home
At the Corbera de Llobregat Funeral Home we have the most complete facilities for supporting families and relatives:
A wake room so that families can have privacy and intimacy and can be surrounded by their loved ones.

Florist service for those who want to order and customise bouquets and funeral wreaths.

Free telephone bereavement service attended by psychologists who are experts in grief management.
For more information about our services, you can contact us at 936 526 020 between 08:00 and 21:00.
How to arrive to Corbera Funeral Home
The Corbera Funeral Home is ideally located to serve the families of the towns of Corbera and l'Amunt. Our facilities are located in Carrer del Cementiri (no number).
It is a place that is easy to reach by private vehicle and the funeral home also has outdoor parking for families and loved ones.
For those who wish to travel by public transport, it is possible to do so from Barcelona, taking the R4 train line and, once there, taking bus number 566 or 574. There is also a direct option with bus number E8, which goes to the town of Corbera de Llobregat.