Cubelles-Cunit Funeral Home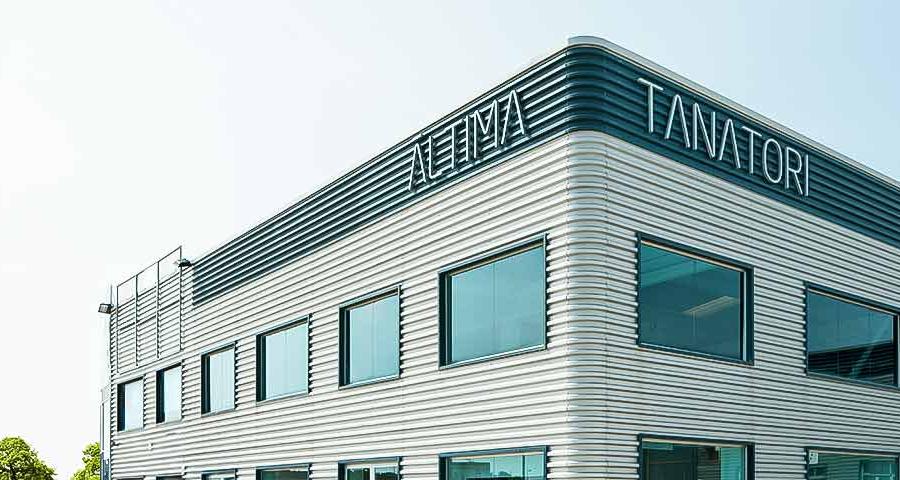 Avinguda Garraf, 8B, local 13, Polígon Les Salines
08880
Barcelona
Cómo llegar
At Áltima's Cubelles-Cunit Funeral Home we offer families a complete funeral service so that they can say farewell to their loved ones in the way they deserve. We offer that personalised and quality service you are looking for during this time of mourning.
Services available in Cubelles-Cunit Funeral Home
In order to offer the best funeral services to families, at the Cunit-Cubelles Funeral Home we have all necessary resources available:

A fully equipped wake room so that family and friends can feel comfortable in welcoming surroundings.

Free telephone bereavement support service attended by expert psychologists in coping with grief, for those who wish to receive psychological support during this time of sorrow.

A multi-confessional oratory for both secular and religious ceremonies to be performed as required.

Florist service for those who want to order and customise bouquets and funeral wreaths.
For more information about our funeral services, please contact the Cubelles Funeral Home on 938 920 105. Our opening times are between 08:00 and 21:00.
How to arrive to Cubelles-Cunit Funeral Home
Thanks to our excellent location, since 2014 we have been providing funeral services to the towns of Cubelles, Cunit and the surrounding areas.
We are on Avinguda del Garraf, 8 B. Access to our premises is very easy and we have free outdoor parking available for families.
For those who prefer to get to the Cubelles-Cunit Funeral Home by public transport, there are numerous train and bus stops nearby:
Train: R2S.

Bus: CUB, L1050.
Our first class facilities help us to provide the quality service that families are looking for when they say their final farewell to their loved ones.