SANT FELIU DE GUIXOLS FUNERAL HOME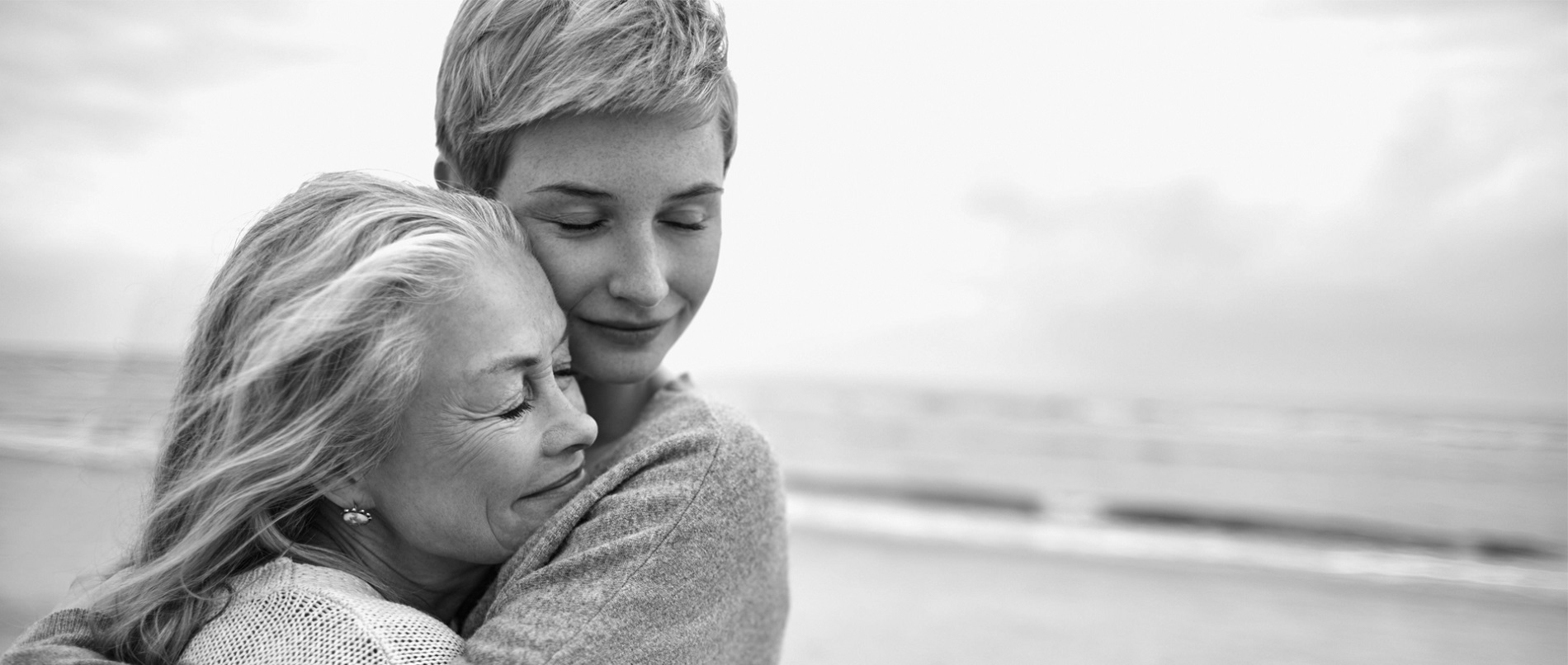 Av. de Catalunya, 150
17220 Sant Feliu de Guíxols
Girona
Cómo llegar
Schedule:
Horario Oficina: De 8:00 a 20:00 h
Services available in SANT FELIU DE GUIXOLS FUNERAL HOME
The Àltima Sant Feliu de Guíxols Funeral Home-Crematorium, formerly connected with Juanals Funeral Home, is one of our most recent additions. This center serves the populations of Sant Feliu de Guíxols, Castell-Platja d'Aro, Santa Cristina d'Aro, Calonge and Sant Antoni. The center also covers areas close to Cassà de la Selva and Llagostera. The total distribution of the center is located on one floor, which makes it easy for families to access.
The funeral home - crematorium comprises 4 wake rooms, 1 multi-confessional oratory, outdoor parking and a room for families.
It also includes a crematorium, with the objective of offering a complete and quality service to the families and preventing them from moving. The rooms have all the necessary services to respect the privacy and privacy of the families: wardrobe, catering services, coffee and water. The funeral home is located in a quiet and landscaped environment.
We have at the disposal of the relatives the possibility of sending notes of condolences and flowers to the family.
For more information about the center and the services, do not hesitate to contact us.
How to arrive to SANT FELIU DE GUIXOLS FUNERAL HOME