An emotion-filled farewell through cremation is achievable.
More and more families are choosing cremation to fulfil the wish of their loved ones. And, to meet all the needs involved, this process has evolved significantly in recent years.
Saying goodbye is always hard, but it becomes easier when you have somewhere to visit. A destination chosen with love, with your loved one in mind, where you can place their ashes. This way you can take yourself back to the beautiful moments you enjoyed together whenever you need to.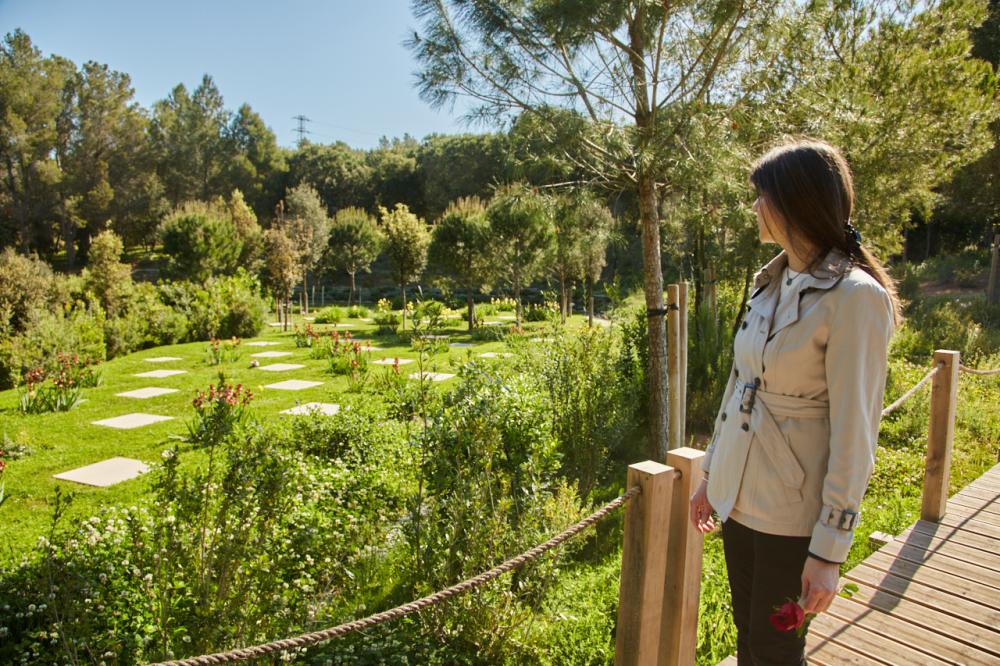 Eco-friendly ashes service
If one of the aspects that most characterized them was their environmental concern, at Áltima we can help you to keep it that way. You can have an environmentally friendly space in which to scatter their ashes or a spot surrounded by nature in which to place a biodegradable urn.
We want the final farewell in the cremation process to be as personal and peaceful as possible. We make sure it does not weigh heavily on you, so we guide and advise you in everything you need.
We inform you on everything you want to know about cremation and all the possibilities available to you when choosing the urn that most invokes their essence; and even the different burial sites in which to lay their ashes.