Áltima: your funeral services
Time, respect and calm; that is all you need to say goodbye to a loved one. Taking this into account, at Áltima we offer you a complete funeral service that guarantees the best and most personal farewell that your family member deserves. Áltima's management is committed throughout the entire process, allowing you to focus on the farewell and pay tribute to eternity.
Áltima is the trade name that brings together the group of companies Elysius Europa, SL. This, in turn, serves as the main entity providing services to other companies.
Áltima funeraria is the leading Catalan group in the management of funeral homes, crematoriums, and cemeteries. It was founded by 3 families with over 300 years of experience in the sector. The merger of these companies has given way to the Catalan funeral group with advanced capacities at all levels of the funeral services.
What can we do for you in Áltima?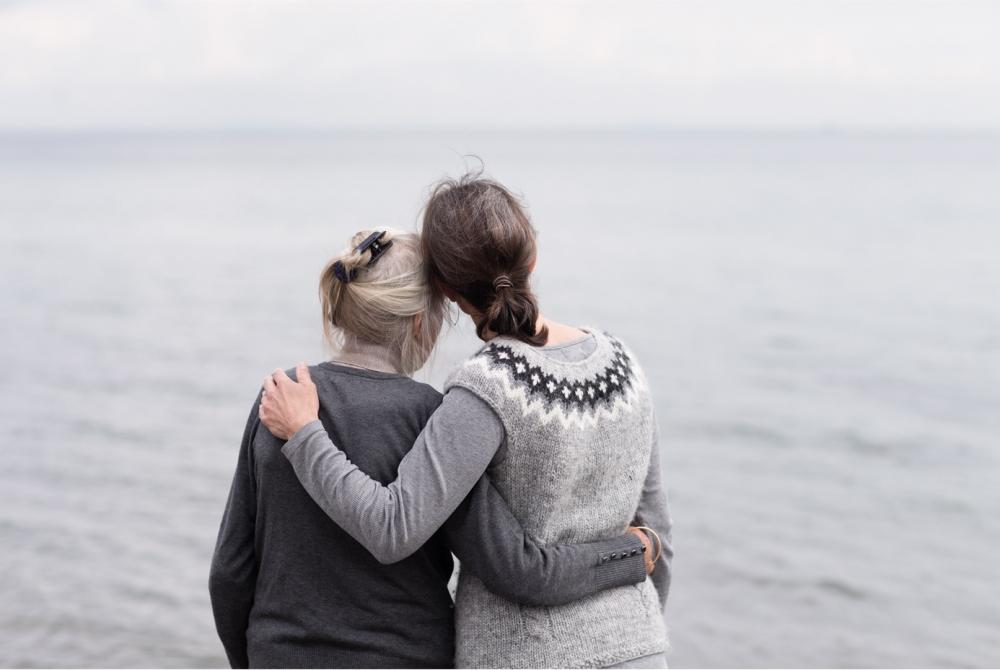 In the Áltima group we not only offer basic funeral home services, but we also have a wide variety of complementary services:
My will: we help you in the preparation and organization of your last wishes.
Graves: wide variety of types of graves and cemetery spaces.
Flowers: variety of flowers to honor your loved ones.
Religious or secular ceremonies
Our Áltima funeral home service has been designed to offer assistance to the loved ones and relatives of a deceased person. At your disposal we have the necessary spaces and services where you will have the opportunity to meet, support and honor your loved one, to cope with the loss in the best possible way.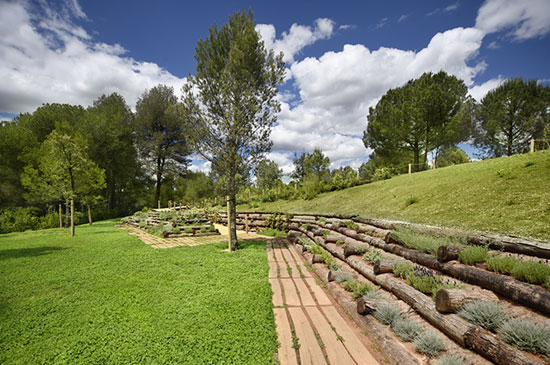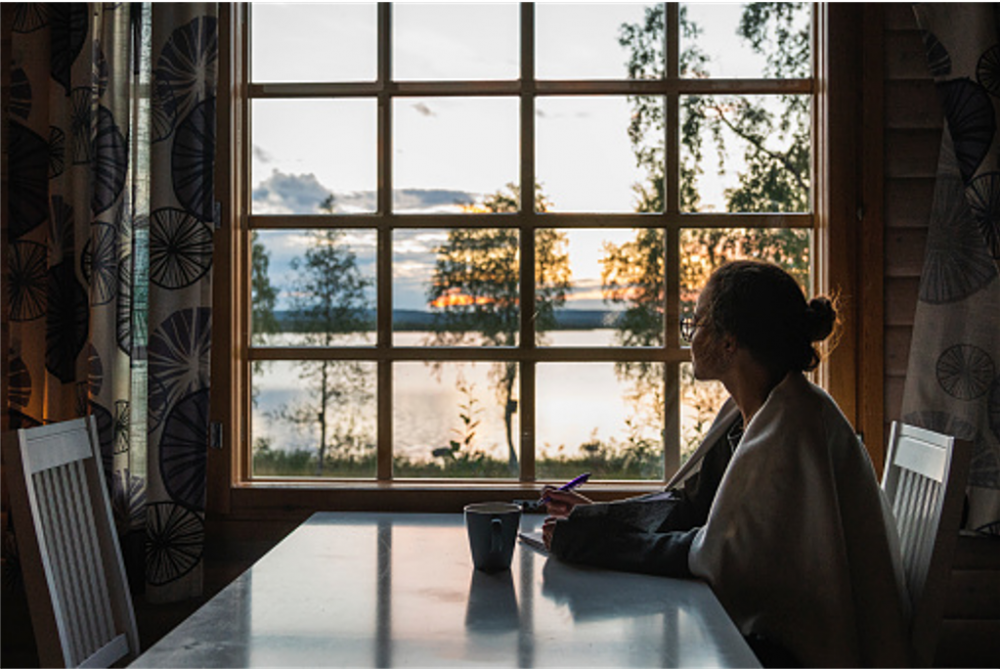 In the Áltima funeral homes, we take care of any service related to conservation, preparation and exhibition of the deceased person. With centers located throughout Catalonia, we can guarantee that we offer the best service to a large number of people. Likewise, we have a wide variety of urns for ashes and flowers for incineration and even everything necessary to give a dignified farewell and honor the deceased person.
What to do when a family member dies?
If a loved one dies in a nursing home or hospital, a doctor will most likely be present, so the staff will take care of the entire process. On the contrary, if the family member dies at home, when you communicate with Áltima we take care of the whole process, including:
Pick-up service: staff, materials, and ambulance.
Organization of the service.
Death certificate and other procedures.
Hearse.