Together with the ones you love the most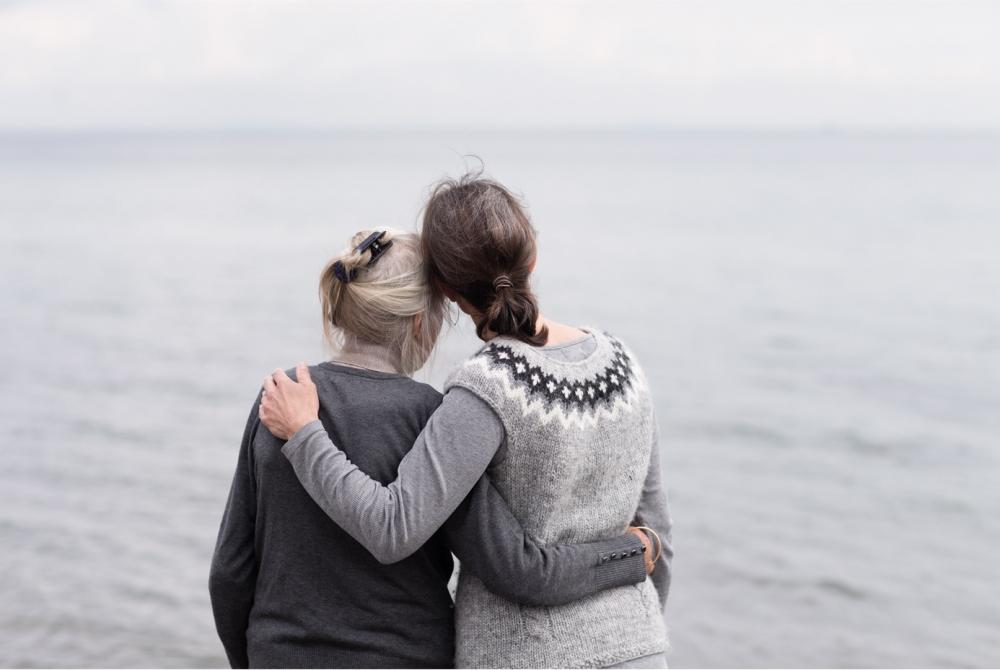 You can pay homage to your loved one by sending flowers to the funeral home or leaving a note of condolence. Say goodbye while remembering the moments you spent together. They will feel your company no matter how far away you are.
We will never find the best way to say goodbye. But we can choose a space without ecological impact to scatter their ashes and feel that even when they are not with us, they continue to care for our surroundings.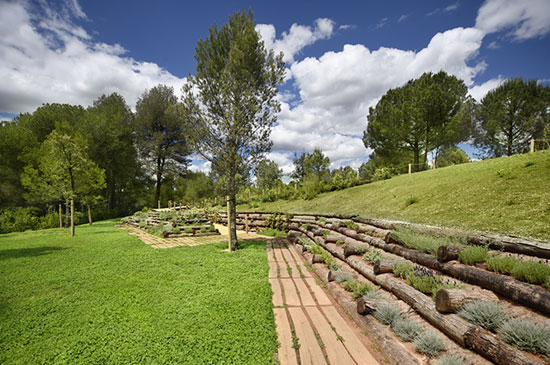 What to do when a family member dies?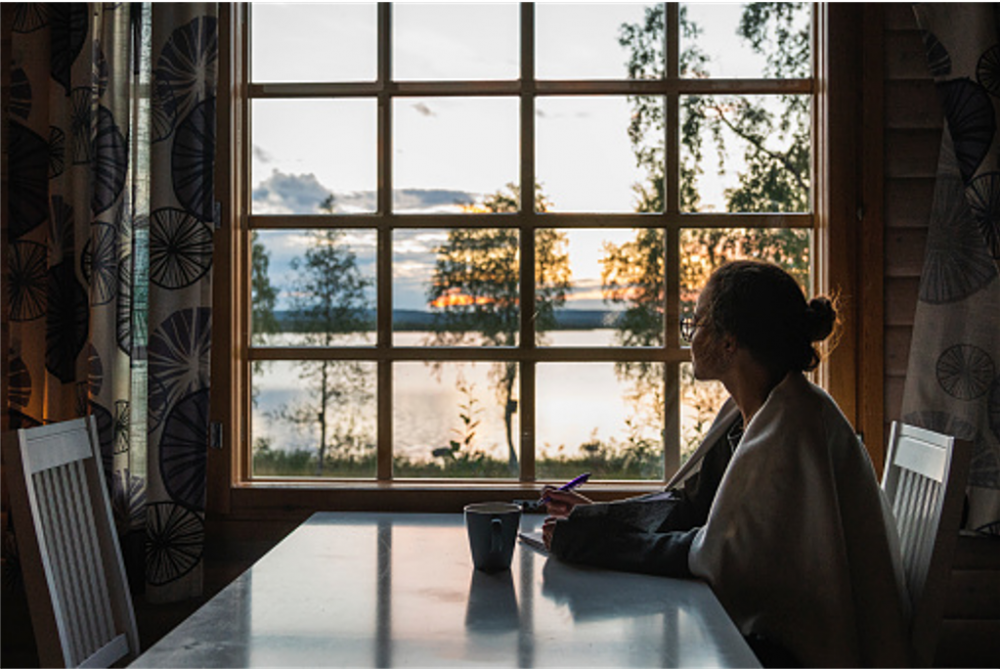 It is always difficult to lose someone. This is why, at Áltima, we help you in everything that is in our hand to do. From explaining the first steps you need to take when dealing with their death to the necessary documentation.
Those of us who are left behind have to keep going, and sometimes this is harder than we would like. Having professionals by your side will help you overcome your loss.