Funeral Home is now part of Àltima Group
The Áltima Group has recently acquired Funeraria Juanals. This tanatory, which has been in operation for more than 39 years, is now part of the Áltima group, which has more than 300 years of experience and 35 centres under management. 
The Juanals Funeral Home, located in Sant Feliu de Guíxols and recently renamed the Áltima Sant Feliu de Guíxols Funeral Home, provides services throughout the area and surrounding towns. Juanals and Áltima share their values of dedication to service, attention to families and high levels of service quality.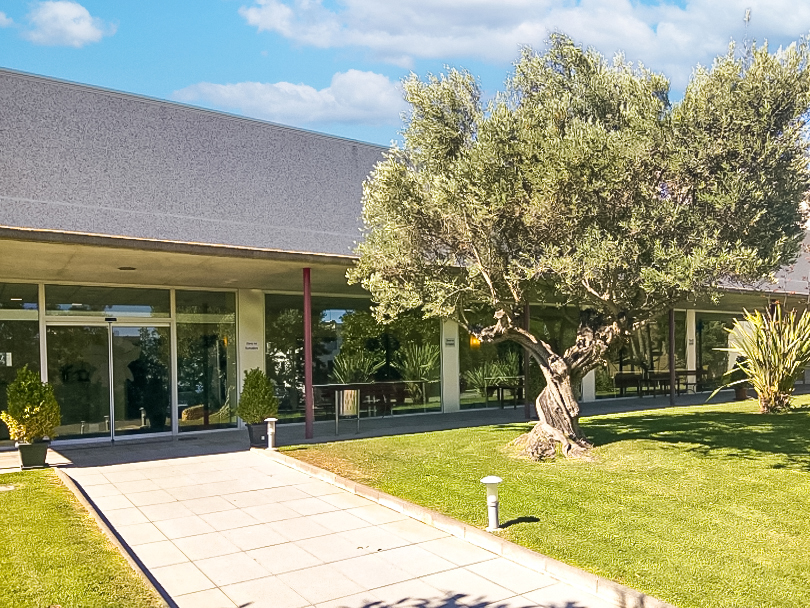 The Áltima Sant Feliu de Guíxols Funeral Parlour has the best equipment in order to offer you a space with the maximum guarantees, in a warm and comfortable environment, always respecting the privacy of the families. This centre has 4 candle rooms, a multi-faith ceremony room, garden areas and a crematorium, where cremations can be carried out, thus avoiding the need for the family to travel elsewhere.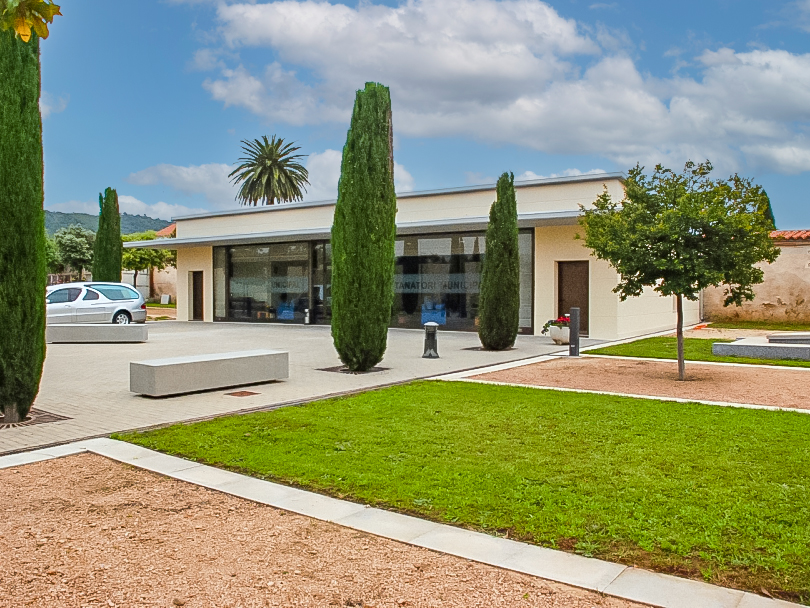 The Calonge Funeral Parlour, located in the Calonge cemetery, has 2 funeral parlours and provides services to the families of Calonge and Sant Antoni.
With Mivoluntad you can plan even the smallest details of your own funeral service. There are certain aspects that you have surely discussed with the family and in this way you make sure that they are fulfilled. But above all, you can rest assured that they will not need to take care of anything.
Ultimately there are many decisions your loved ones will have to make for you at one of the most difficult times for them. From the venue for the wake and the ceremony to whether burial or cremation has to be chosen, to the actual transfer and reception after death. With the Mivoluntad service, all these formalities are resolved in advance.